Pick Your
OWN
PICK YOUR OWN RASPBERRIES
*HOURS: 8:00am - 4:00pm Everyday
*LOCATION OF FIELD: Please come to our stand for containers and directions before going to field
*PRICE: $5.00 pint or $9.00 quart
*NO PETS PLEASE. The new Food Safety Modernization Act (FSMA) prohibits pets from the fields.
*OTHER NOTES: It is always a good idea to check with us before coming. Due to Mother Nature or the berry supply, we may need to close at times.
PICK YOUR OWN BLUEBERRIES
HOURS: MONDAY, WEDNESDAY, FRIDAY, SATURDAY & SUNDAY NO TUESDAY OR THURSDAY 8:00am-4:00pm
LOCATION OF FIELD: Please come to our stand for containers and directions before going to field.
PRICE: $3.99 pound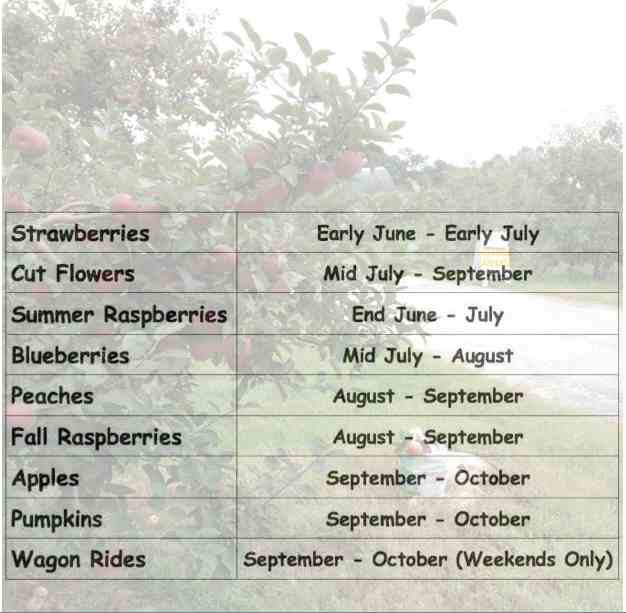 **Check our home page for updates on closings